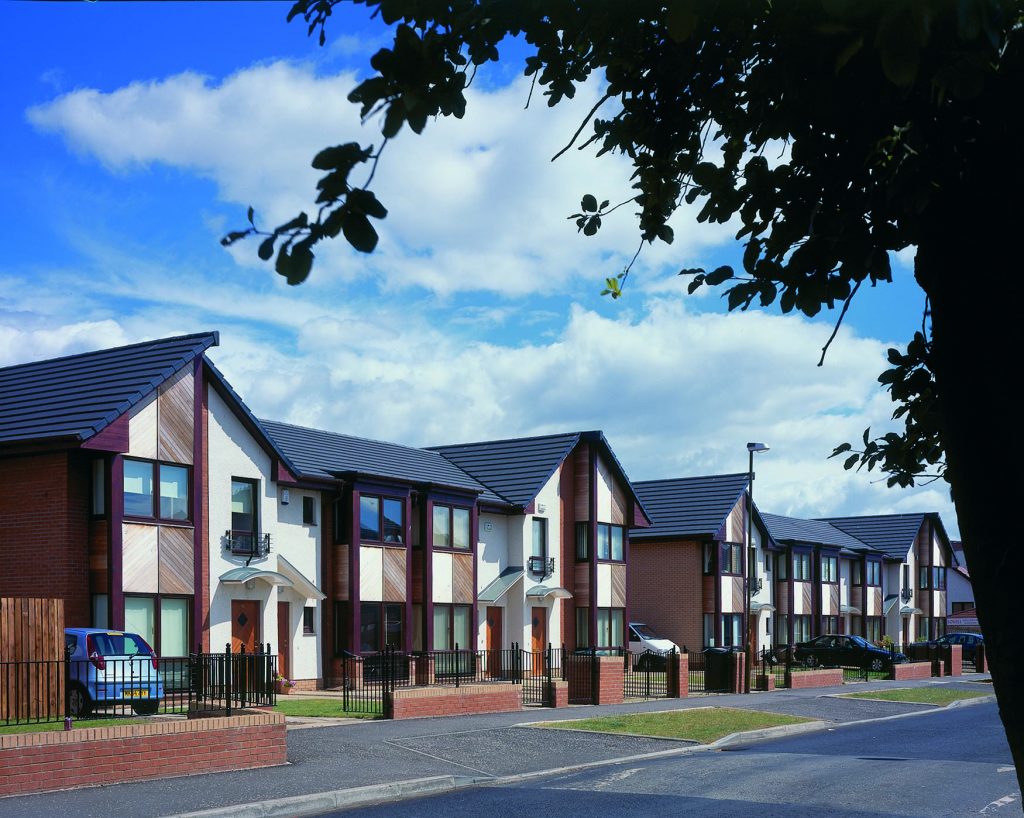 Our office has a wide range of experience in the residential sector from single new build dwellings and flatted developments to master plans. We strive to provide outstanding solutions for our Clients and encourage innovative ideas and lucid thinking to bring out the best in every project.
CONSERVATION AND REFURBISHMENT
Consideration of existing buildings and their condition are always important to us. We aim to keep the best features of every listed building, existing dwelling and landscape whilst incorporating a level of contemporary design that will highlight the best aspects of what is old and new.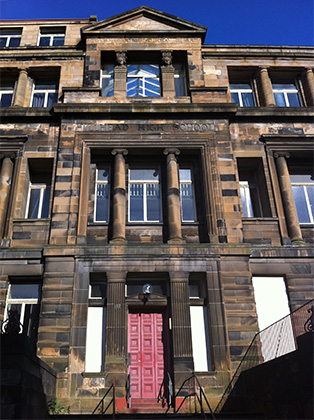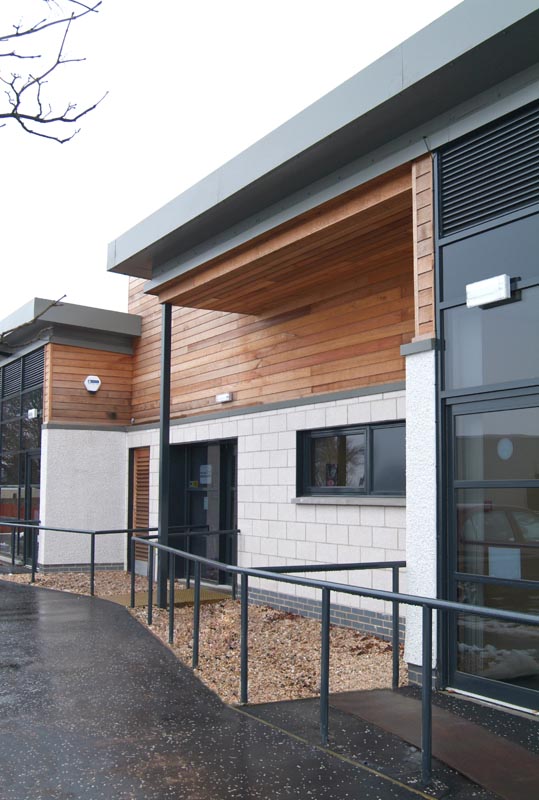 Within these sectors, we understand that we are providing a workplace for all types of people. An efficient design can help a business grow and a pleasing environment can improve morale. These are goals we achieve through detailed design and collaboration with our Clients and other professionals.