Jewitt & Wilkie provide a fully featured architectural service that covers everything from residential development to commercial and industrial development.
Our practice was founded in 2000 by Jonathan Jewitt who soon after combined with Mike Wilkie and Guy Arschavir to developed a strong practice with a wide range of disciplines in the construction industry.
After ten years of working together we have firmly established ourselves within the residential sector and built from that expertise to expand into new areas including healthcare, commercial, educations and the arts.
Having succeeded as a practice to continue working through the recession of the late 2000's and following Guys departure in 2010, Jewitt and Wilkie Architects was re-launched with new projects and new clients continuing to emerge.
We now have a team comprising Architects, Technicians and Architectural Assistants, both experienced and ambitious, who continue to uphold the values and reputation that we have worked to establish.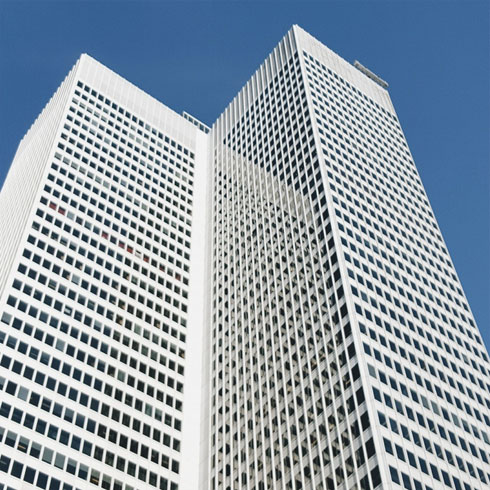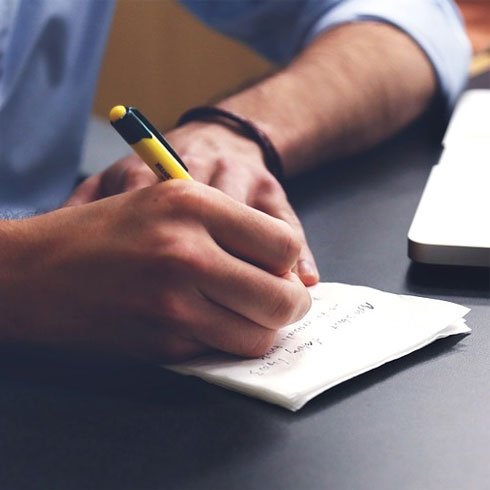 We aim to exceed expectations, design well and create value.
As a young practice we are always looking for improvements and keep an open mind with regard to new habits of working, new methods of construction and new ways of thinking.
As the shift towards sustainable construction continues, we are mindful of their role as designers to produce ecological and economical buildings that are enjoyable and practical to use.
By avoiding the restrictions of fixed ideas and design concepts we have proven ourselves able to adapt to changing circumstances and focus on what matters – our clients.