Below are some of our conservation projects.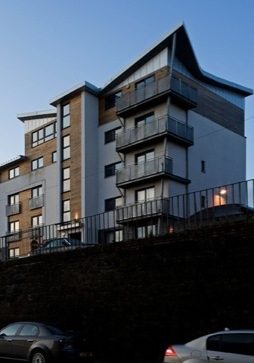 Conversion and refurbishment of an existing Category B Listed Building.
Situated close to the heart of Glasgow's West End, the existing being required extensive internal alterations, a refurbished roof, new windows,  stone repairs and renewing of all internal finishes.
A two-phase scheme to create 35 Luxury apartments in this historical building is now in phase one of construction.
Updates about this project will appear on our news page and twitter feed.
Conversion of a Grade A listed house into 4 duplex flats.
The house has a colourful history, being built by Greek Thompson, renovated by Robert Lorimer and lived in by Sir William Burrell.
After sitting vacant and for sale for three years, this conversion will preserve the building and make it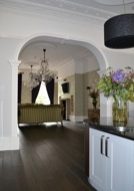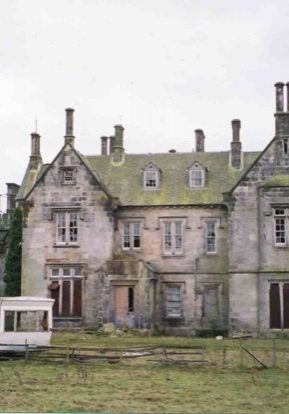 A conservation project to restore Lathallan House, the former residence of the Livingstone Family.
The site consists of a Category B listed derelict structure, walled orchard, gas house and former country estate.
A total of 48 dwellings have been proposed, with 9 flats in the converted main house, 3 houses in the former stables, 1 new gatehouse, 2 new estate manager's cottages, 17 mews townhouses, 6 orchard houses and 10 new private houses scattered throughout the estate.
The proposals received planning permission in May 2011.
Conversion and refurbishment of an existing Category C Listed Industrial Building.
Situated close to Paisley's Town Centre and Gilmour St Station, the existing building required extensive internal alterations, a new roof, new windows and some minor fabric repairs.
Office accommodation was created on the ground floor with 13 one bedroom flats and a staff base on the first and second floors to provide supported living accommodation for young single homeless people.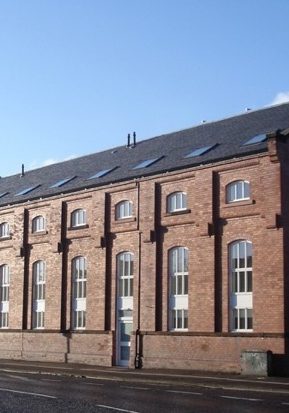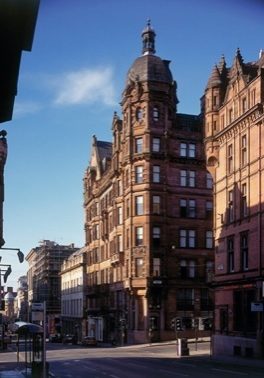 Refurbishment of a Category B Listed red sandstone building to create 34 flats.
Originally completed in 1900, the existing building was altered and upgraded internally using ten different flat types and five individual penthouses. Each of the pent-houses occupied part of the top two storeys, forming three bedroom duplex type apartments.
The existing elevations of the 8-storey building were preserved as part of the project.